09 Jul

Summer Olive Baguette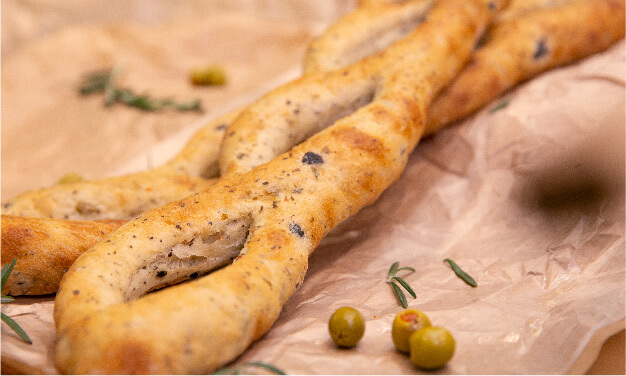 Create a gorgeous edible centerpiece for your Christmas parties with our buttery and soft brioche Christmas tree. Our Japanese inspired filling of matcha custard and red bean paste will delight and wow your guests as we fuse Asian flavours with a Western brioche bun recipe.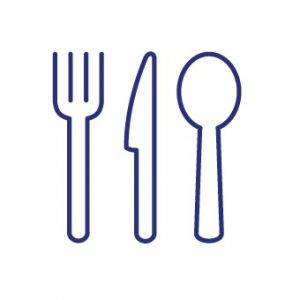 SERVING SIZE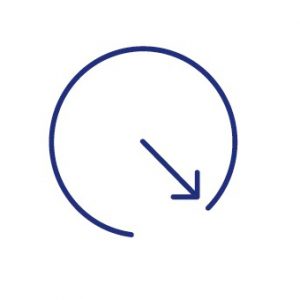 TIME REQUIRED
Preparation: 25 minutes
Baking: 16 minutes
Total waiting/resting: 3 hours 5 minutes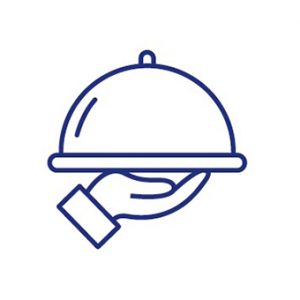 SERVING SUGGESTION
Great to dip into olive oil and balsamic vinegar or with cream cheese
INGREDIENTS
| Dough | Quantity |
| --- | --- |
| Bread flour | 250g |
| Water | 183ml |
| Salt | 5g |
| SAF-INSTANT™ Red instant dry yeast | 1g |
| Olives-Herbs | Quantity |
| --- | --- |
| Black and green olives | 50g |
| Basil | 2g |
| Thyme | 1g |
| Olive Oil | 2.5ml |
PRE-PREPARATION
1. Place the olives, herbs and olive oil in a bowl and mix together.
2. Keep the mixture chilled in the chiller till mixing.
PREPARE THE DOUGH
1. Place all the ingredients into the mixer except for the olives-herbs preparation.
2. Mix the ingredients for 6 minutes on low speed and 2 minutes on high speed.
3. Add olives-herbs into the mixture and mix for 2 minutes on low speed.
4. Final dough temperature should be approximately 25˚C.
5. Place the dough into a bowl, cover and let it rest for 2 hours at room temperature of around 25˚C.
SHAPING
1. Divide the dough equally into 2 pieces, approximately 300g each.
2. Pre-shape each piece of dough, cover and let it rest for 20 minutes.
3. Flatten the dough slightly and fold it to the shape of a baguette approximately 35cm in length.
4. Cover the dough lightly and let it rest for 45 minutes at room temperature of around 25˚C.
BAKING
1. Preheat your oven at 240˚C.
2. Make 4 notches in the dough using a dough cutter with equal spacing. Spread the dough to prevent it from sticking back together.
3. Place a bowl of water in the oven and bake the bread for 16 minutes at 240˚C.
4. Spray olive oil on top of the bread just after baking.